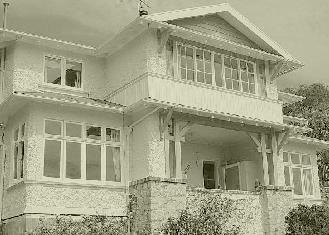 ---
Hello
Welcome
to the
Ryder Family
website.
If you have been here before, there is very little new information - in fact some items have been left out.
However, the site has had a makeover and is a lot tidier than previously. Have a look around for yourself and see if you like what you see.
---
The Ryder Family
For those of you seeking information about the Ryder family, please click on the "Historic" webpage for old photographs and the Riwaka memories of Albert Ryder.
Please download the
.ged file
of the family genealogy. When saved into a genealogy programme, it will provide you with the Ryder family tree that I have traced.
I have used the
"Legacy"
programme which is powerful and FREE. I am also pleased to receive information about Ryder family members to include on the family tree.
Comments on any improvements that you would like to see will be considered and may be acted on.

---
Please email me for any further queries.
*Click to email*
---